Grow on...You know it makes sense!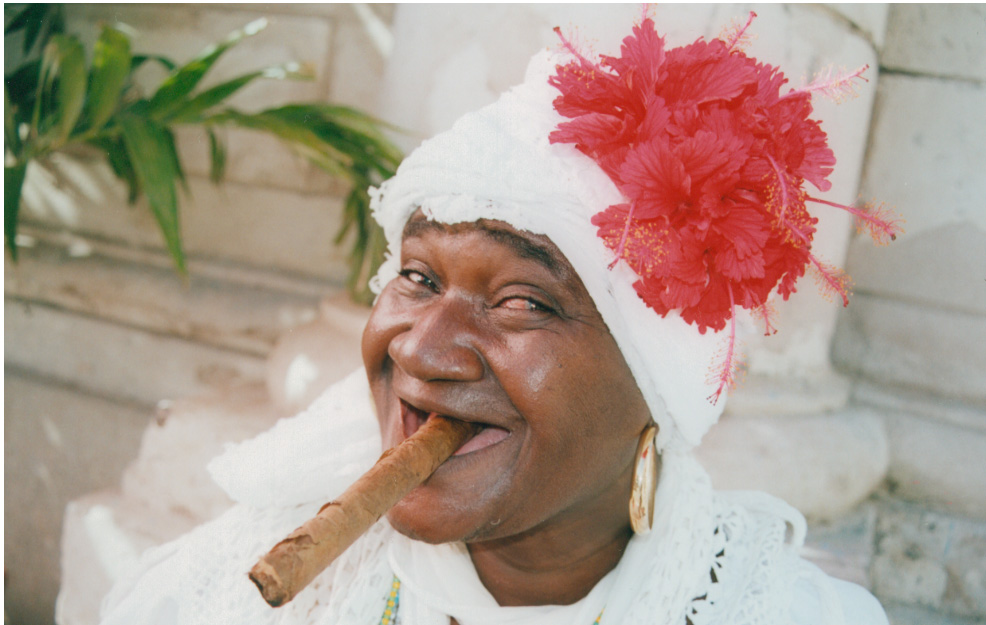 Do you want to grow your own tobacco ?
We have a collection of over 60 of the world's finest varieties of tobacco seeds for you to grow at home.
Growing your own tobacco isn't against the law, no matter which country you live. And let's be honest, the price of tobacco is never going to go down, is it?
We have an impressive collection, carefully chosen with the smoker in mind. And with free, easy to follow, step by step instructions, all you need to do is provide the garden!
Here are some of our most popular varieties. You can see our complete list on our seed menu.