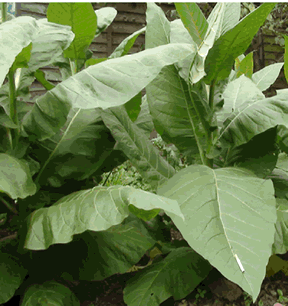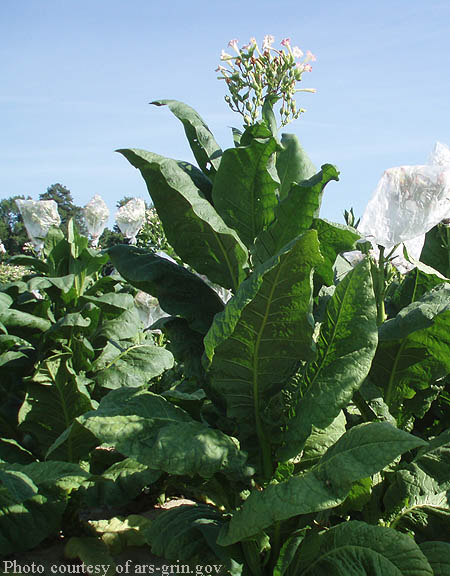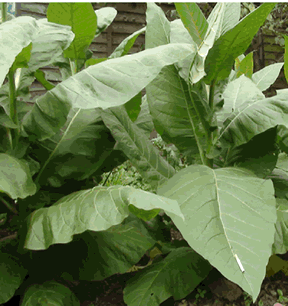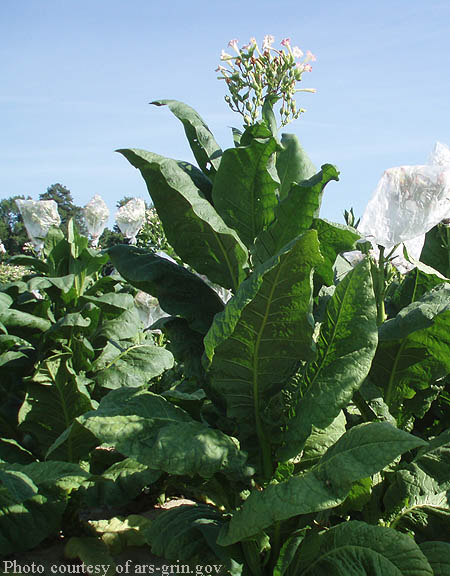 Virginian Gold #1
The finest and one of our most popular strains of cigarette and pipe tobacco.

This variety is known to most cigarette smokers and is a fine and elegant plant. A must for cigarette making.

This plant grows fast and is high yielding plant. Leaves turn a bright yellow/red as they mature.
Mild tasting with very large, broad leaves.
Suitable for Cigarette and Pipe