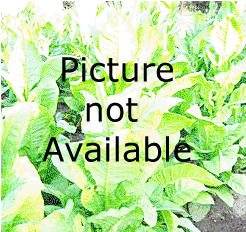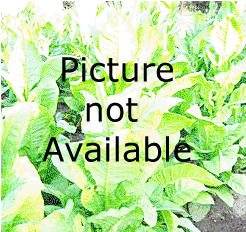 Virginian Gold #2
This is one of our newer varieties. This wonderful F1 hybrid variety is said to be the most popular flue-cured tobacco grown in the USA in 2010.

This plant grows fast and is also high yielding plant. Leaves turn a bright yellow/orange as they cure. Their leaves are so large your neighbours will be asking you for its details.

Also available in Pelleted form.
Suitable for Cigarette and Pipe