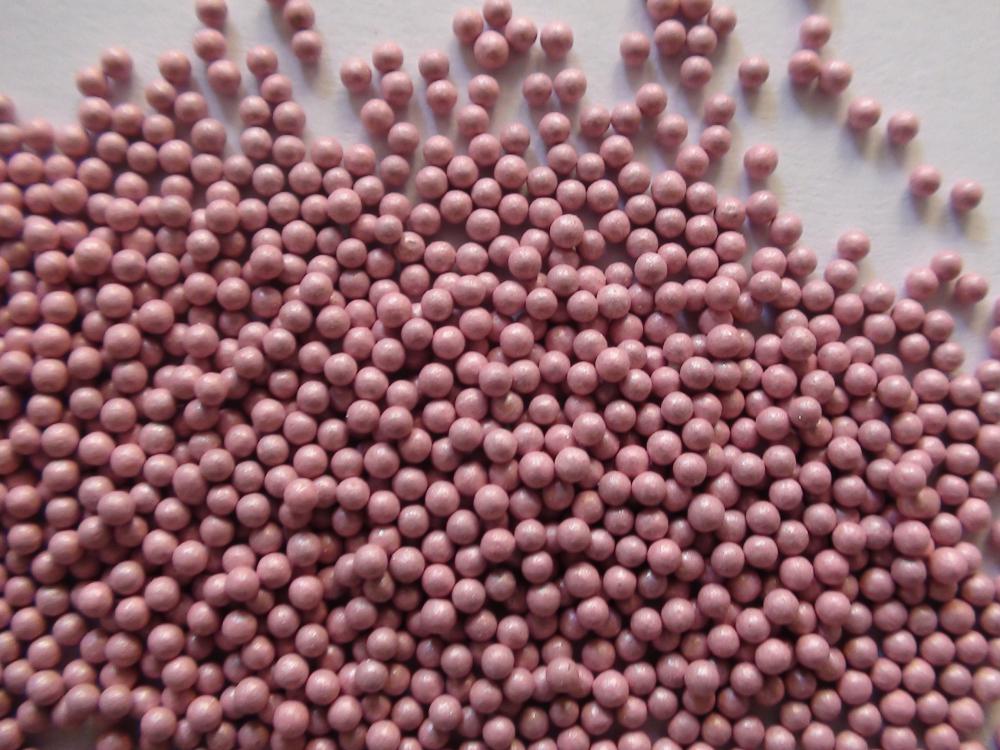 What's so special about pelleted seeds?
If you have ever grown tobacco before, you will know only too well how fidgety starting off the tiny seeds can be.
The work of transplanting tiny tobacco plantlets into individual pots, can be enough to put most people off.
With pelleted seeds, that's a thing of the past. With our pelleted seeds you can pop each seed straight into the pot.
Firstly, wet the seeding/cutting compost and push each seed so that it is half in-half out of the compost. Their colour will change when wetted and they should stay that colour (and moisture) for the duration of their germination. Bright, indirect light is essential as is a temperature of 24c (+/- 2c).
Our pelleted seeds are carefully selected F1 hybrid seeds, which are coated with a clay type substance, making the seed much bigger and easier to handle. They have a germination rate of above 90%.
These seeds are all certified GMO & virus free, produced under strict government regulations. These are the very same seeds as those used by large commercial tobacco farmers. We have three complimentary varieties in stock for you to choose from.
Unfortunately for some, as we soon discovered, these seeds do not travel very well in the post, so we send pelleted seeds to UK mainland customers only (sorry).